4 night accommodation package with every booking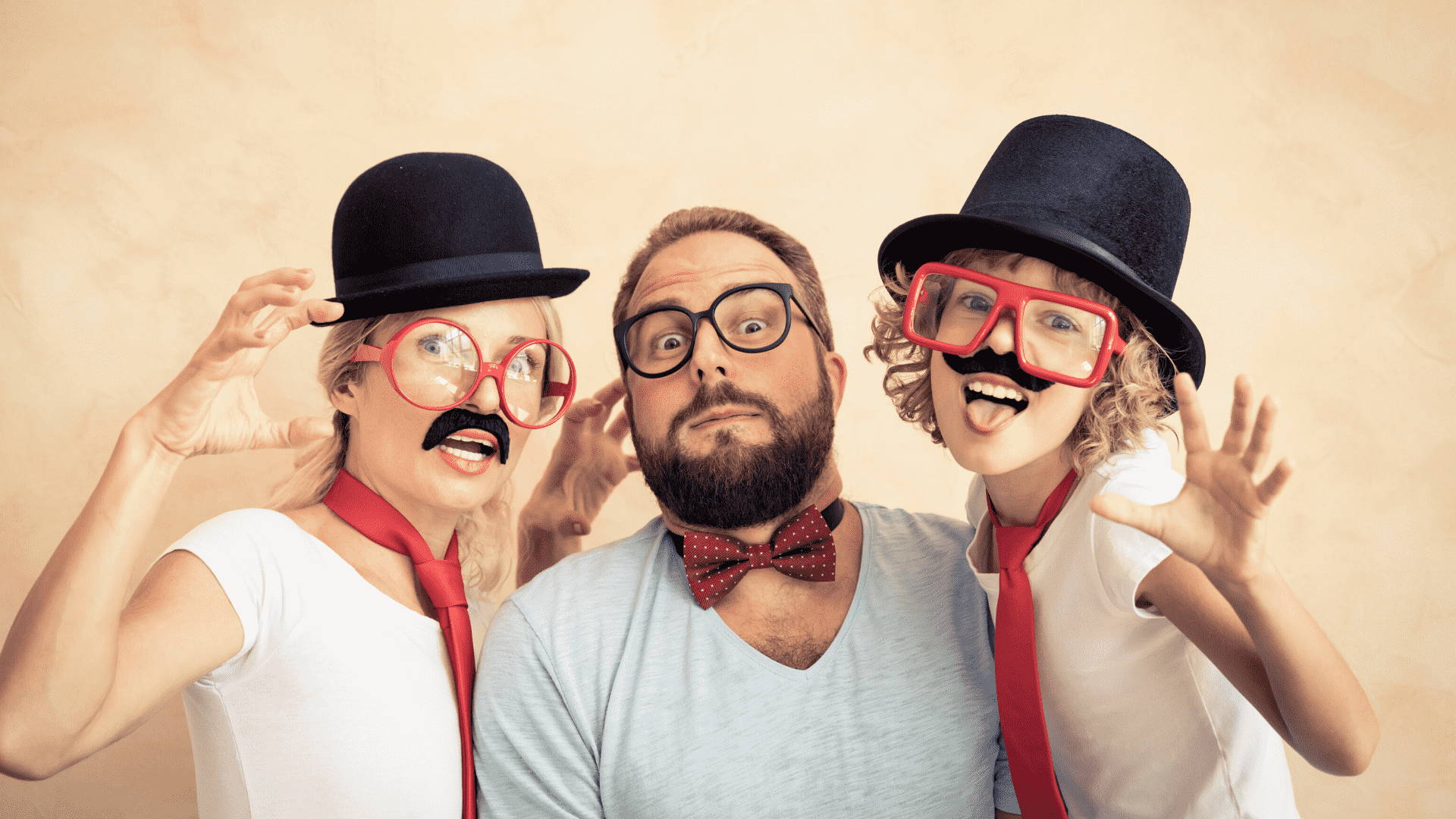 Photo Booths Newcastle was established in 2012. We have grown to be one of the largest photo booth hire businesses in Newcastle, Hunter Valley and Central Coast.
You will enjoy our awesome range of props and you will be spoiled by our highly experience and fun hosts.
Your expectations will be exceeded! We guarantee!
Your next event will be a huge success with one of our 4 photo booths types:
Enclosed Kissing Photo Booth
Open Photo Booth
New 'GIF' Open Photo Booth
WIZPIX Photo Booth
perfect for your girls night out!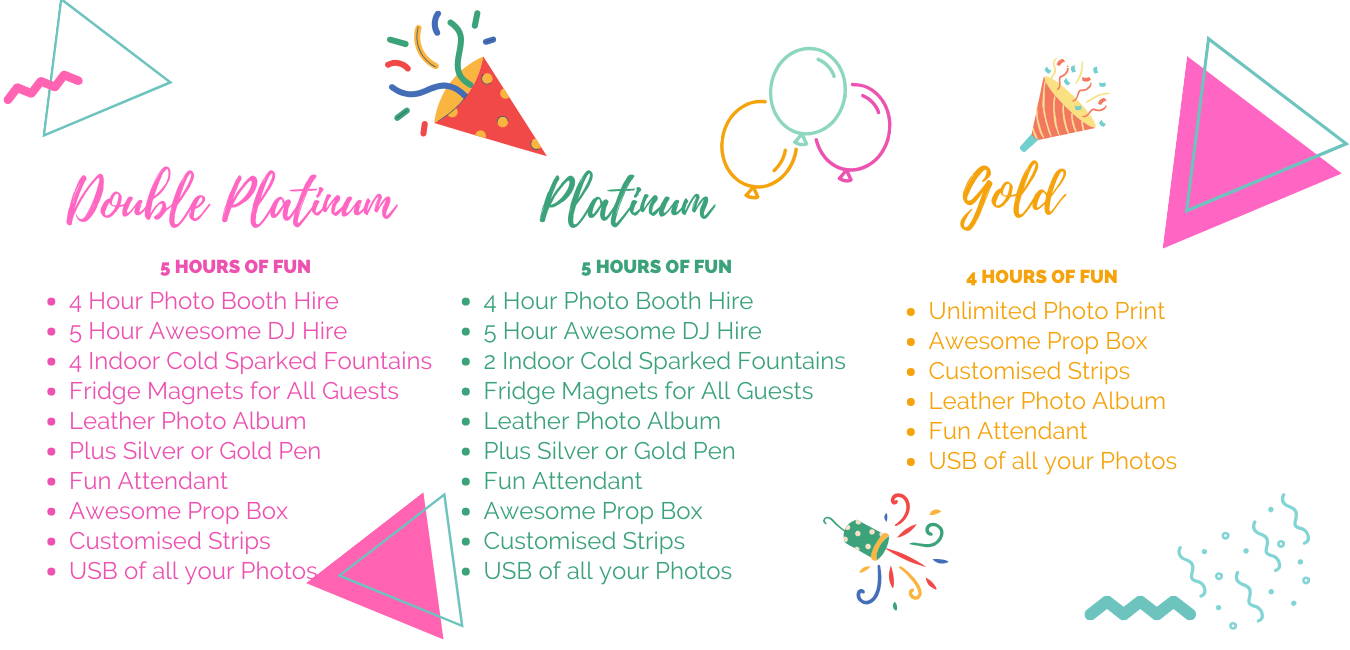 What better way to give your guests a memorable experience at your wedding!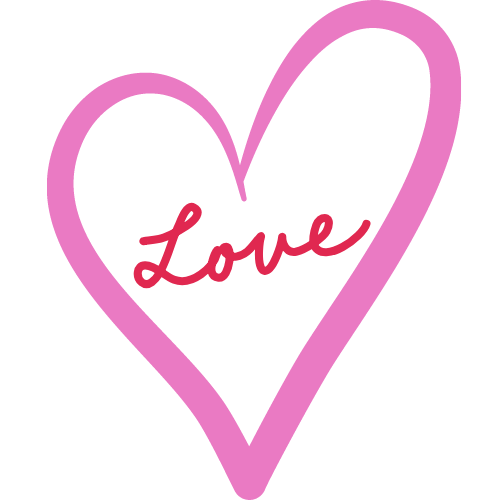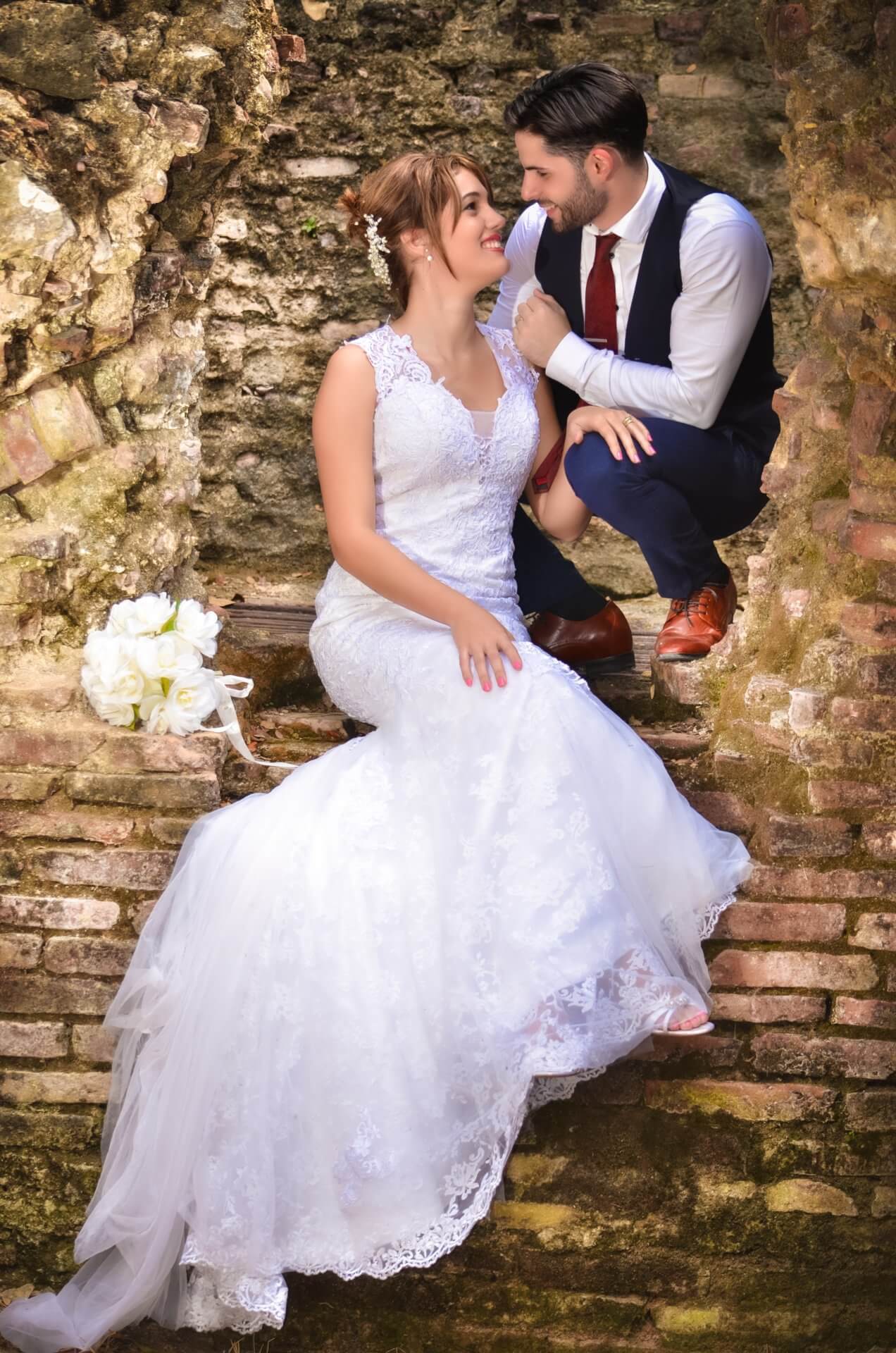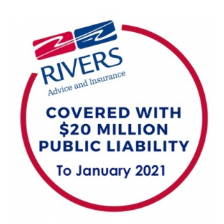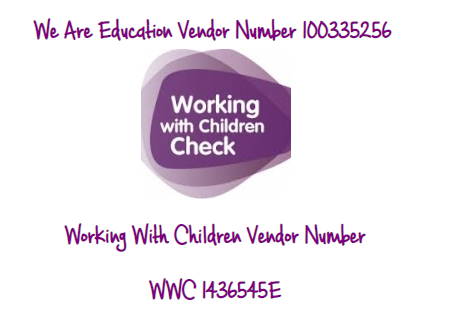 and receive a BONUS
4 NIGHTS or 5 NIGHTS ACCOMMODATION PACKAGE for 2 PEOPLE.
Book your DOUBLE PLATINUM, PLATINUM, GOLD or MARRY ME Package
and receive a 4 to 5 night Luxury Accommodation Package to your choice of amazing Australian locations.
Relax at one of 20 great Australian locations including: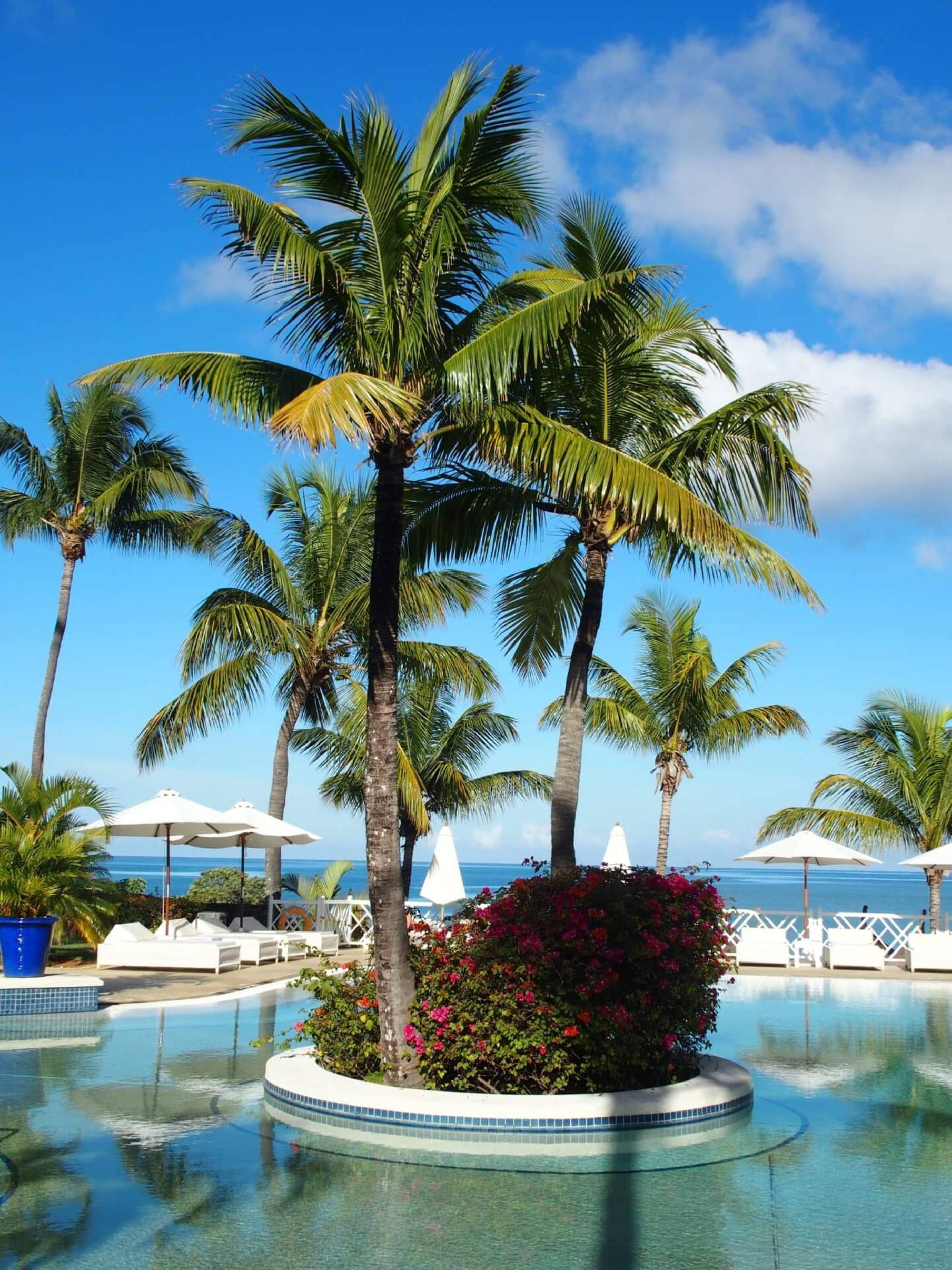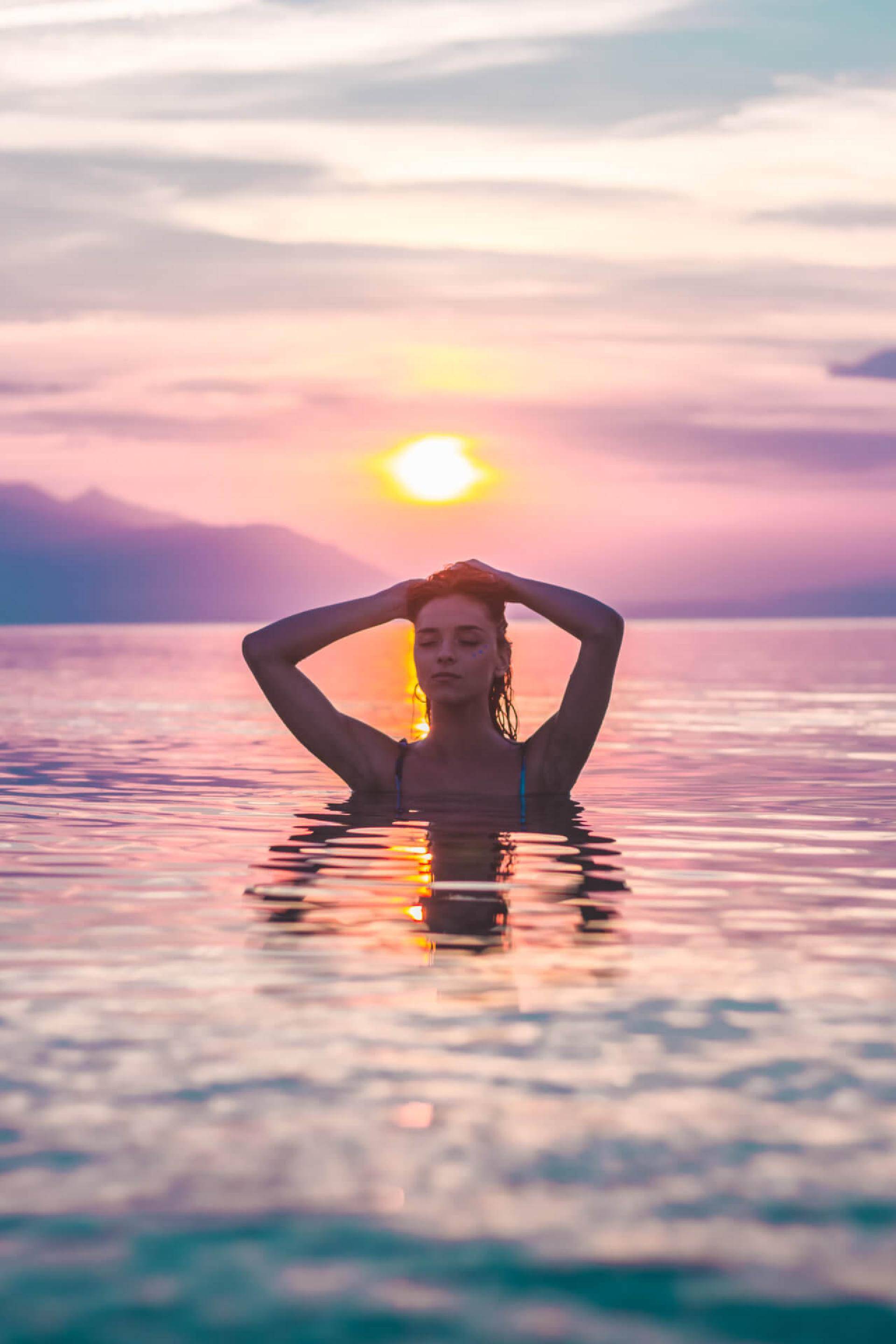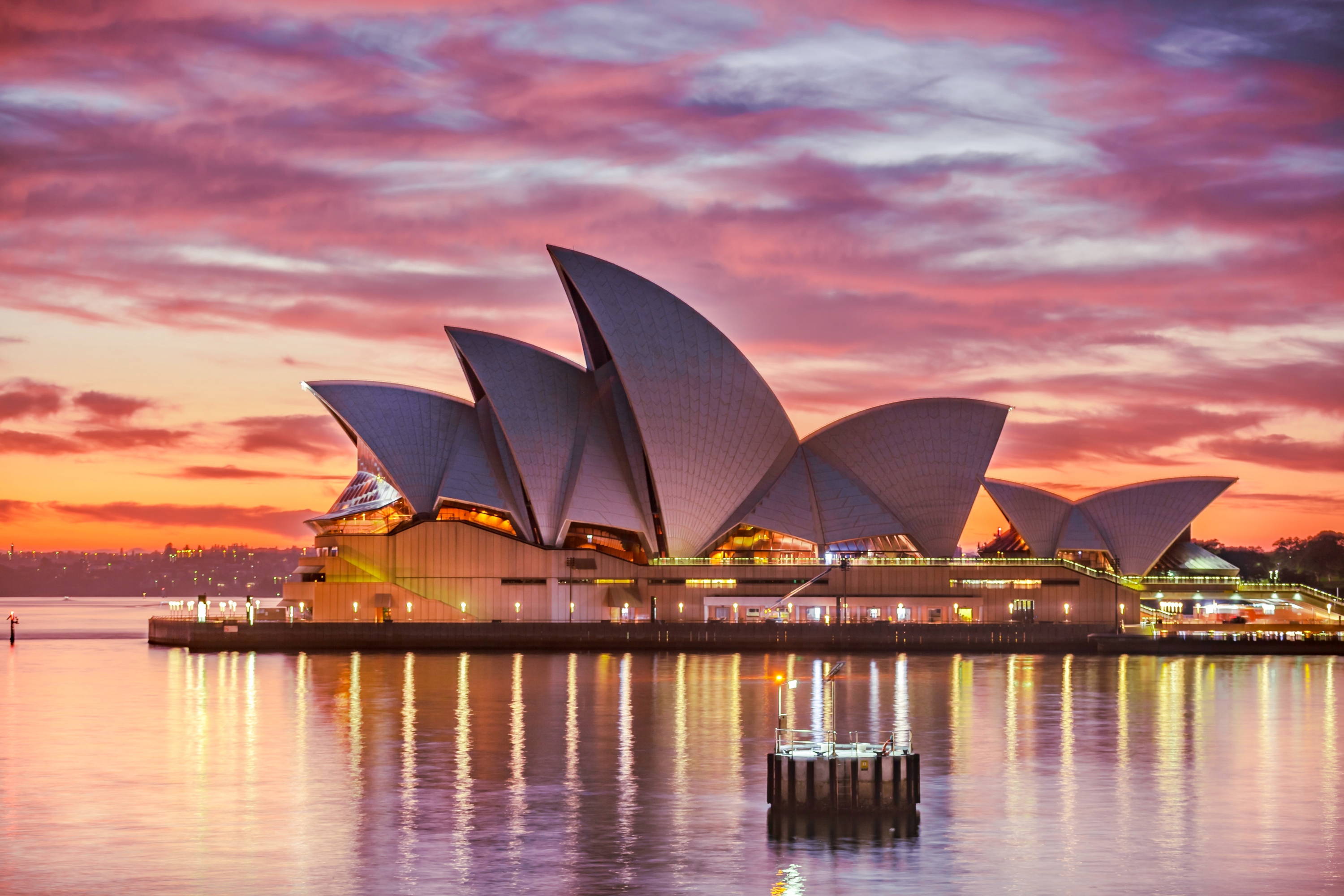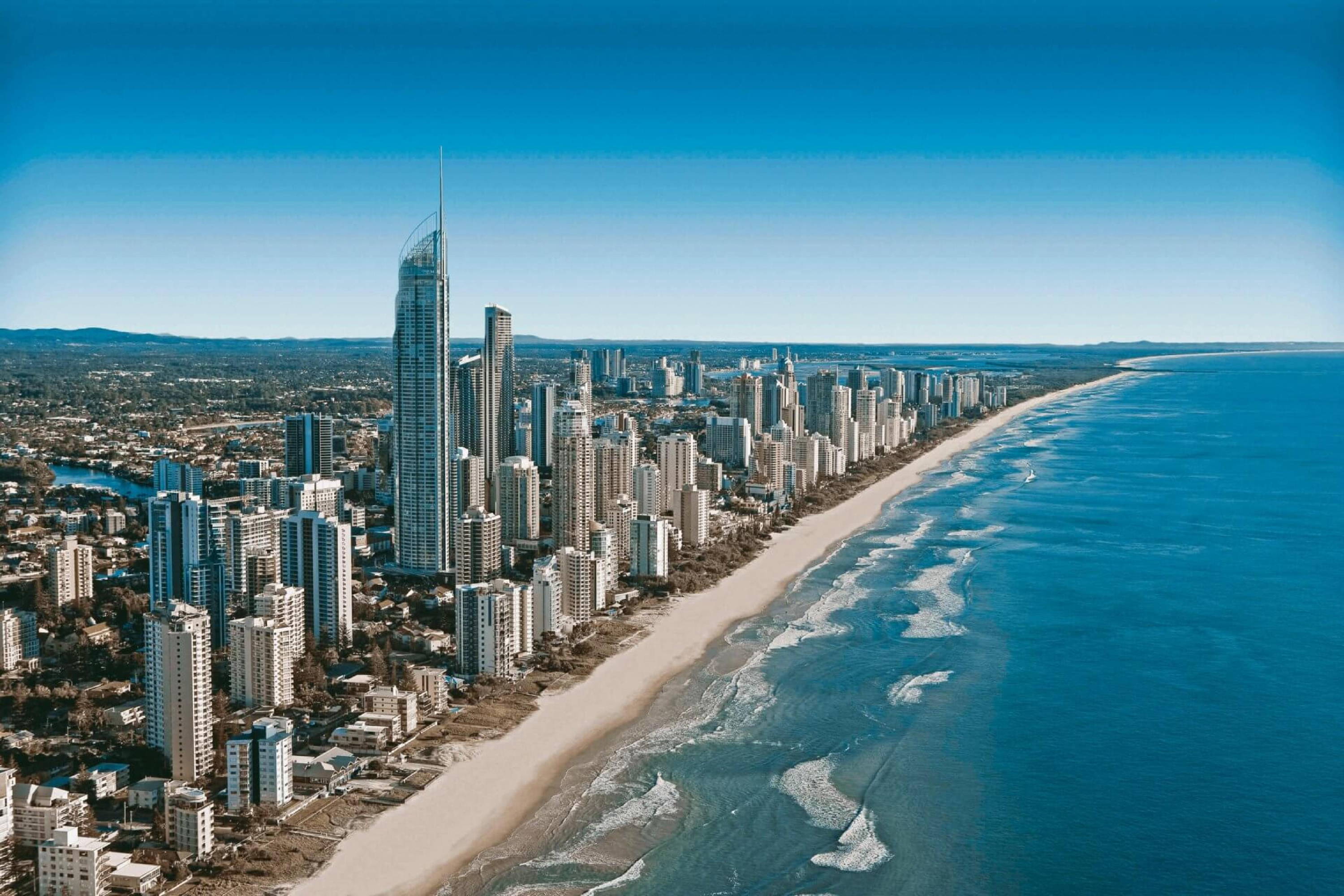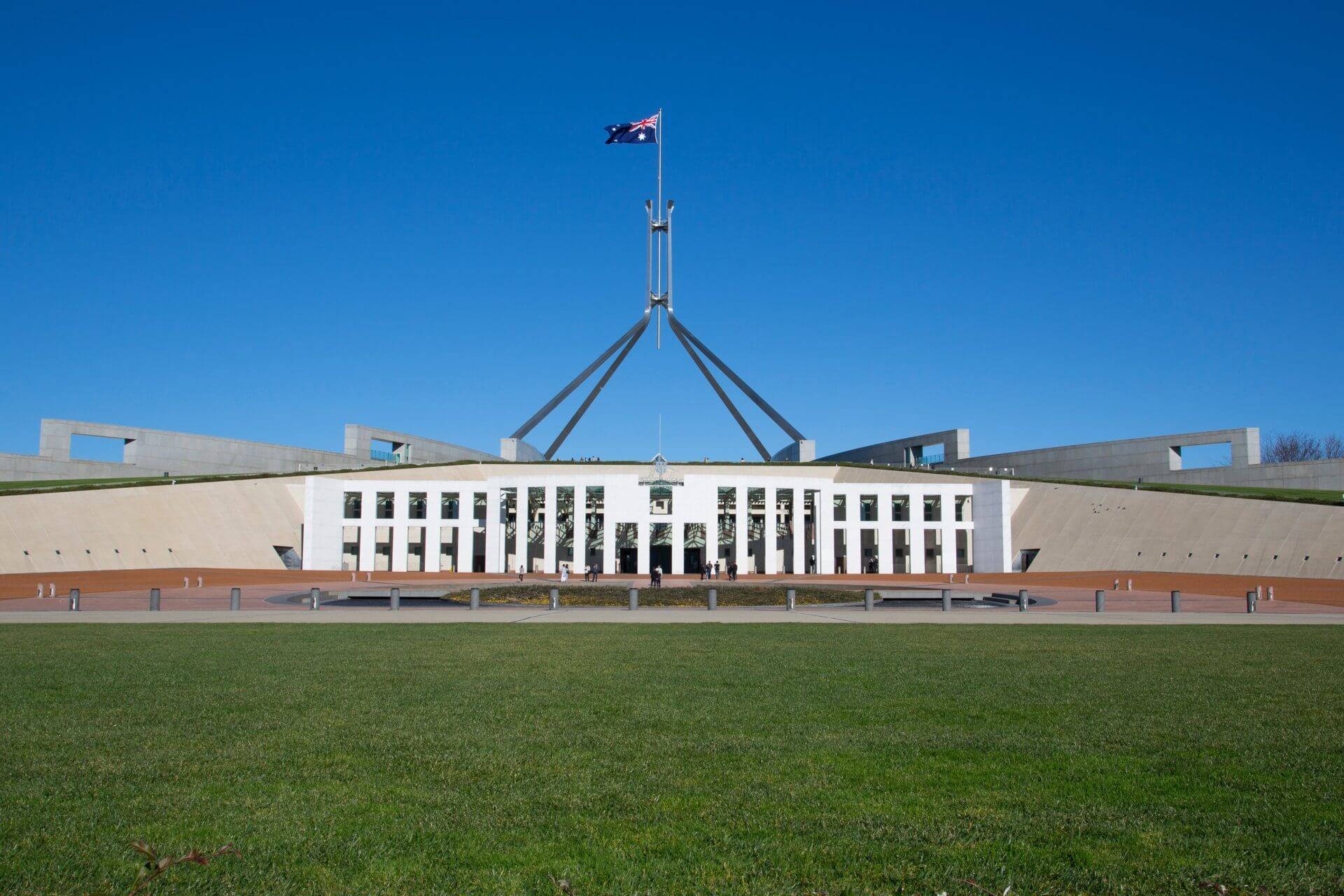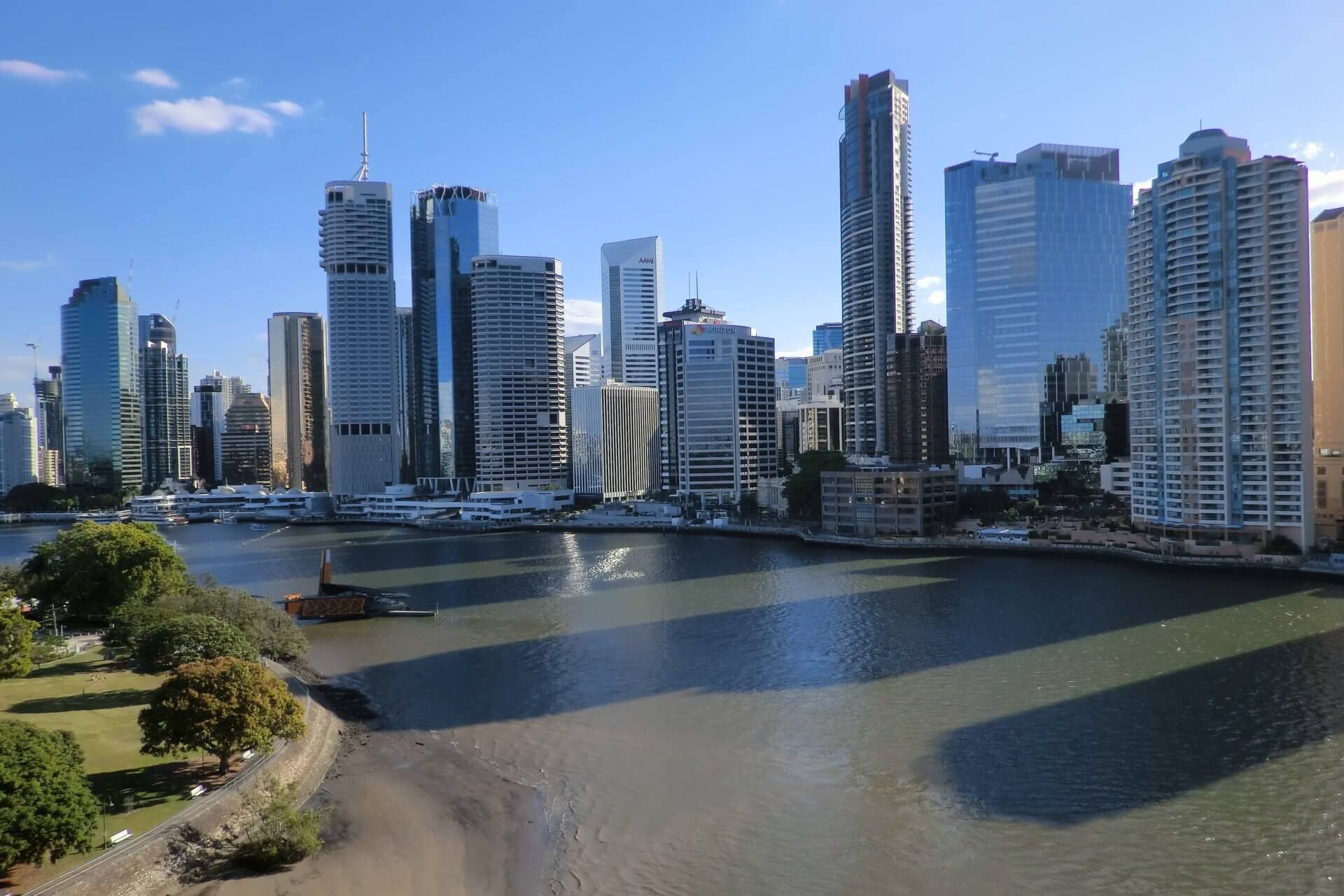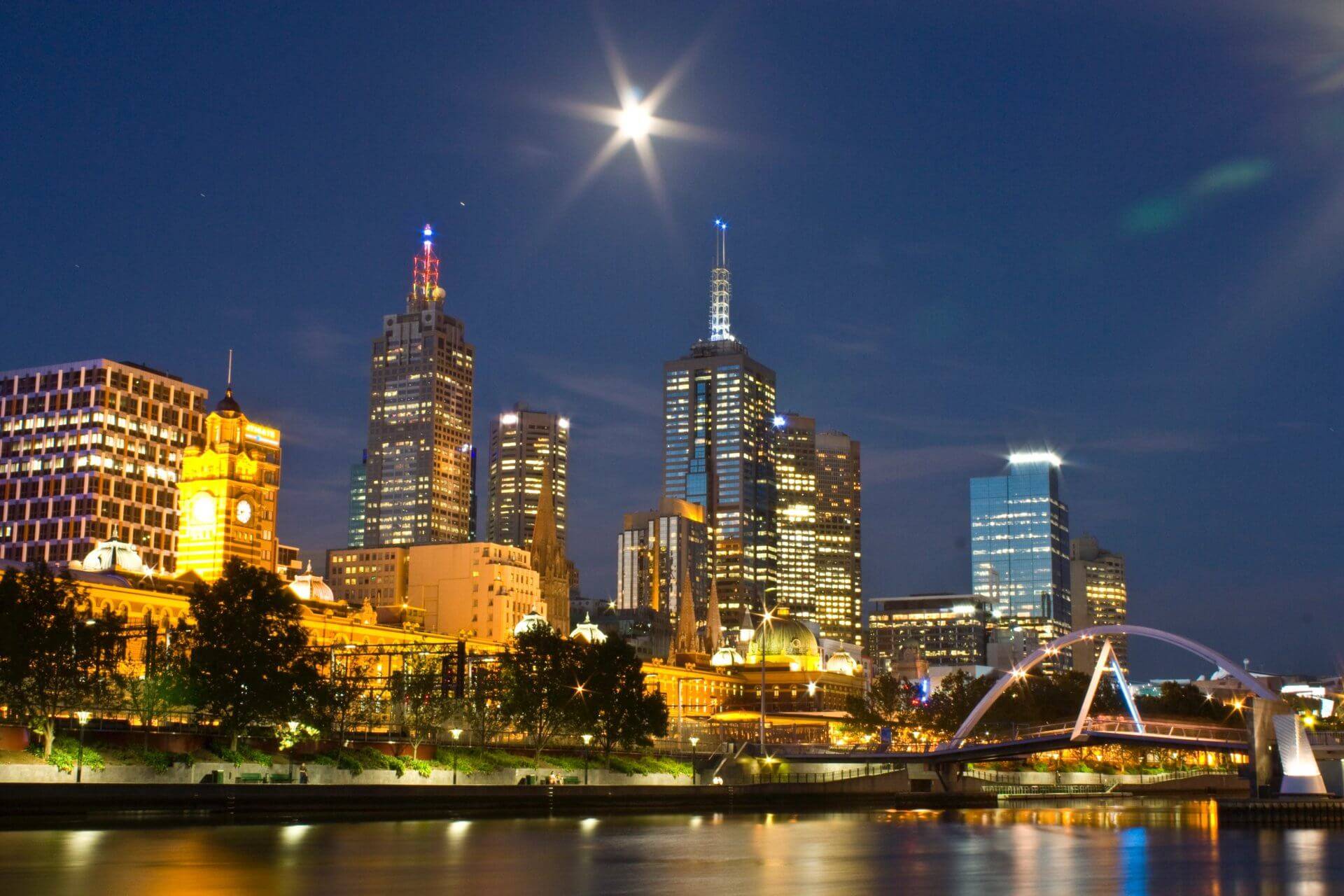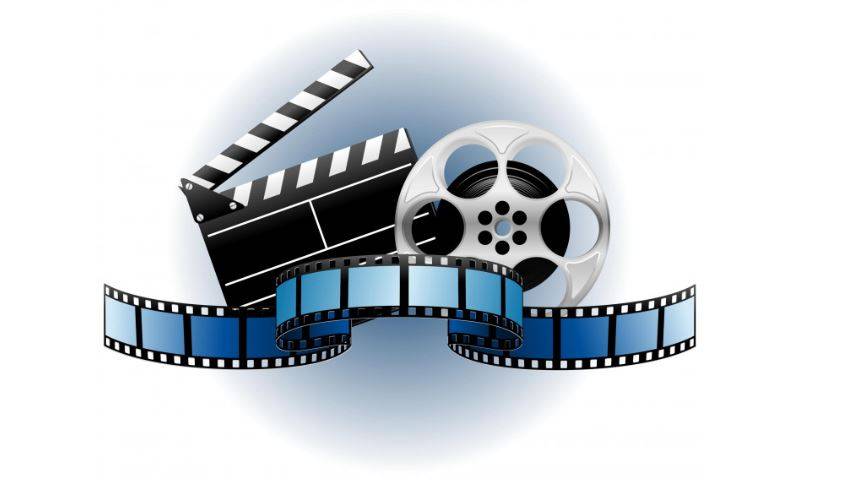 Our 3 different styles open fun booths with the choice of 6 colours backdrops.
Our booths allow groups to have a hilarious FUN TIME mingling and interaction with amazing props with assisting professional fun attendant allowing a seamless process.
Entertainment plus.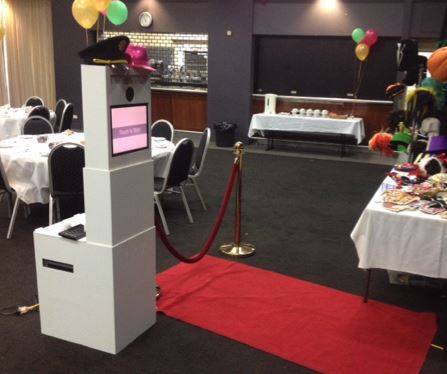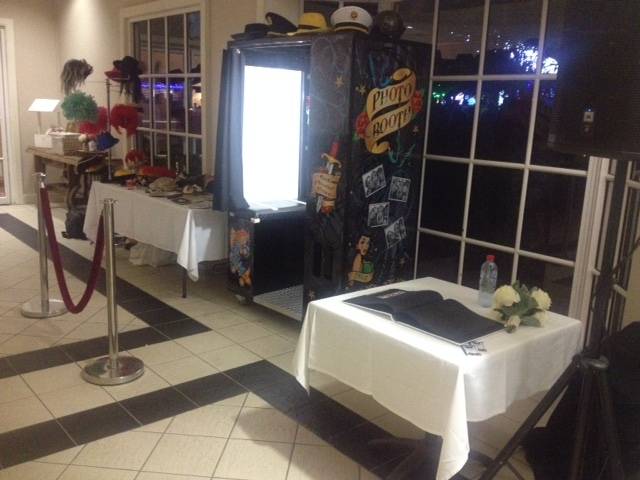 Still very popular is the original photo booth with curtains ,Known to the the romantics as the kissing booth for that very personal time behind the curtains
FUN for everyone and enjoyed by 1,000's.
Take 3 poses and deploy's 2 photo strips in 7 seconds
An Australian first!


The Wizpix!
We now have an Australian first – called Wizpix, highly interactive FUN, You and your guests share photos from your event via your smart devices to our Wi-Fi network (offline) whilst at your event. Your photo's are then displayed on TV screen, your photos will also print out in a 6 x 4 photo with template of your choice and you will also receive a copy of all photo's.
• Unlimited Prints
• Fun Attendant
• Table Cards
• TV Screen
• Custom Photo Strip
• Copy of all photos
• 4 Hours Coverage $797 (Save $$$ when Packaged with a DJ)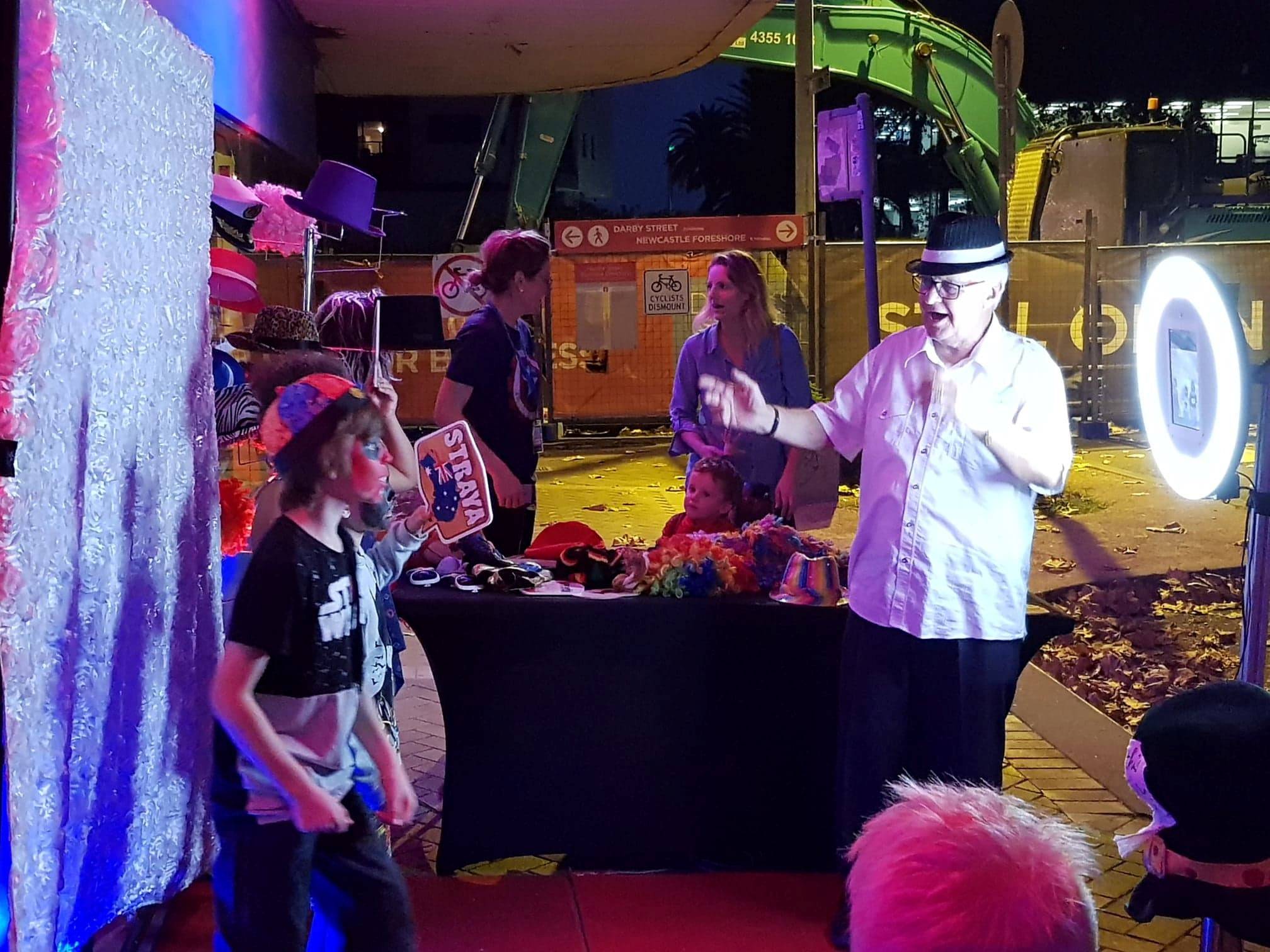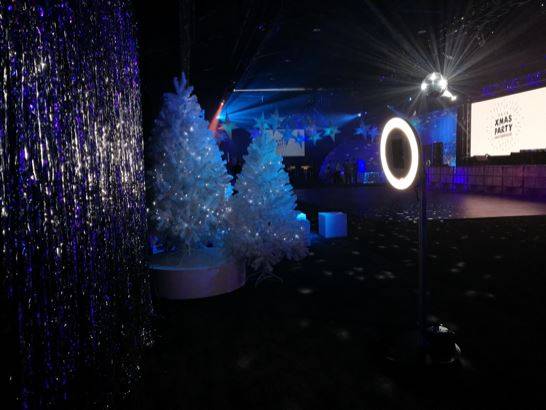 These booths are unique in the social digital space.
It takes Gifs and Boomerang videos. Amaze your friends when you instantly load your photos by SMS to your phone from the photo booth screen. Send to multiple phone numbers in Australia or to anyone in the world .
Great for birthdays, house parties, weddings, school formals.
Perfect for corporate event branding and comes with digital props.
A load of fun .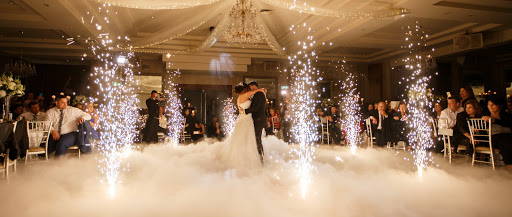 Cold Spark FX Machines are a revolutionary fixture producing a fantastic, non-hazardous / fountain effect that looks visually the same as traditional fireworks. Controllable and fully adjustable in height and duration.
The Cold Spark FX units are really versatile and a great substitute for Indoor Pyrotechnics where some of the variables and considerations don't allow for pyro indoors whether that be clearance, height or budget as well as heritage listings and venue restrictions the Cold Spark FX units are quickly becoming one of our most popular items. More Information.

Our Carnival Popcorn Machines will delight your guests at YOUR next event!

Imagine the look on your guests faces when they see a 'Popcorn Machine' as they walk through the door!
Not only does the machine 'pop' the corn fresh but it will keep it fresh and warm for hours.
We put the 'F' in FUN!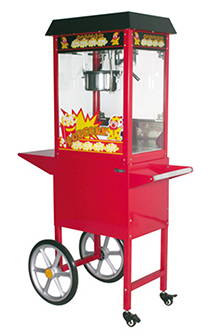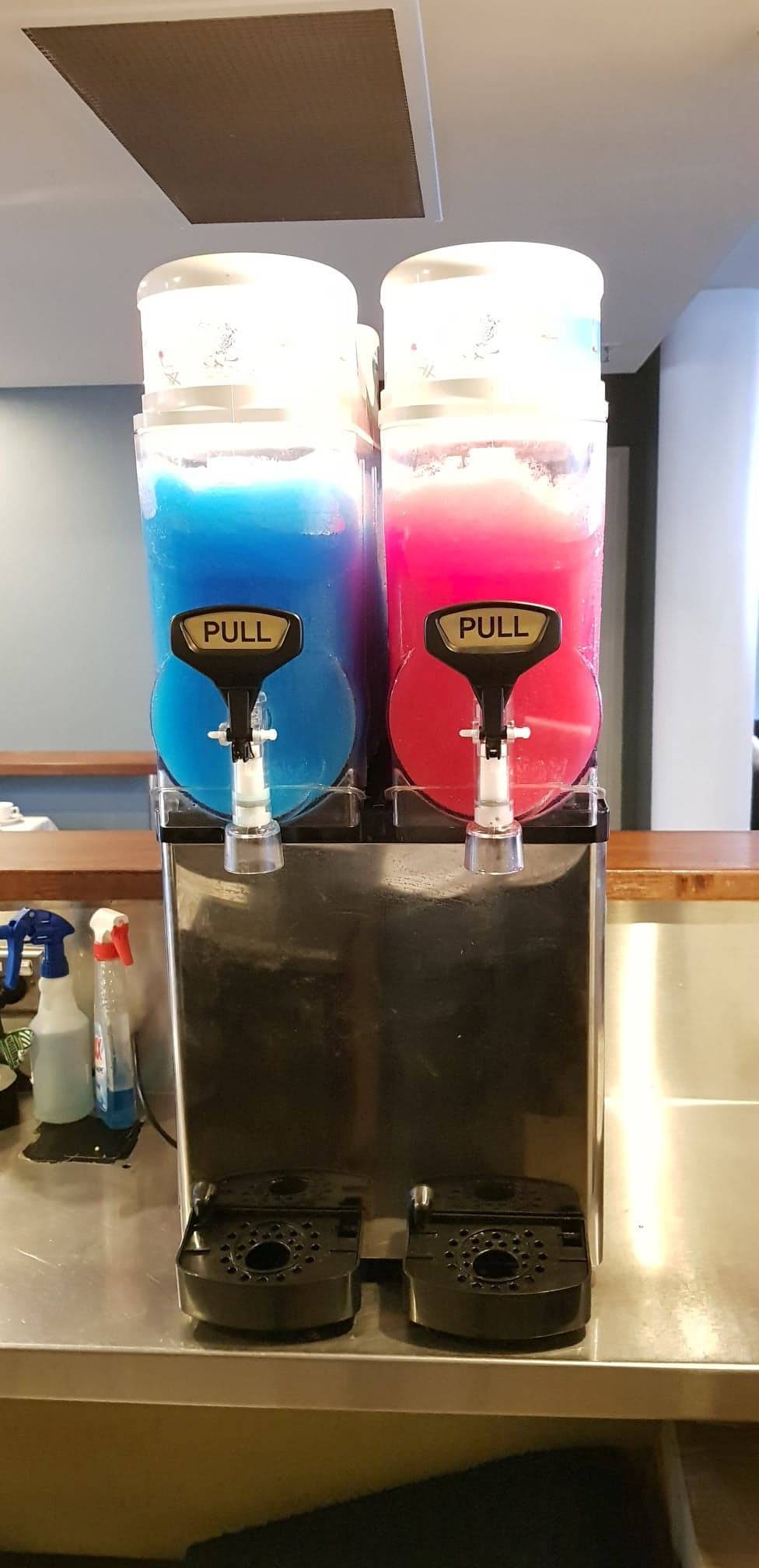 Slushie Machines are fast becoming the next big thing to liven up events all around the Hunter Valley.
Photo Booths Newcastle has just added some of the best 2 Bowl Machines on the market to our fabulous line up.
You can choose from over 10 flavours and each side holds up to 12 litres to make sure you have plenty to last your whole event.
Your hire includes 50 cups and straws and 2 flavours!

Our Mini Doughnut Bar is the newest addition to our fun line up.
This is a no mess, no fuss way to add a great sweet treat for your guests.
Simply set up the mini bar, feed in the doughnuts, pop them in a bag
and add your custom topping with our awesome flavours like traditional cinnamon, salted caramel and many more.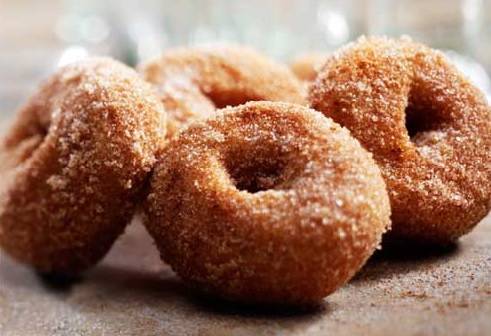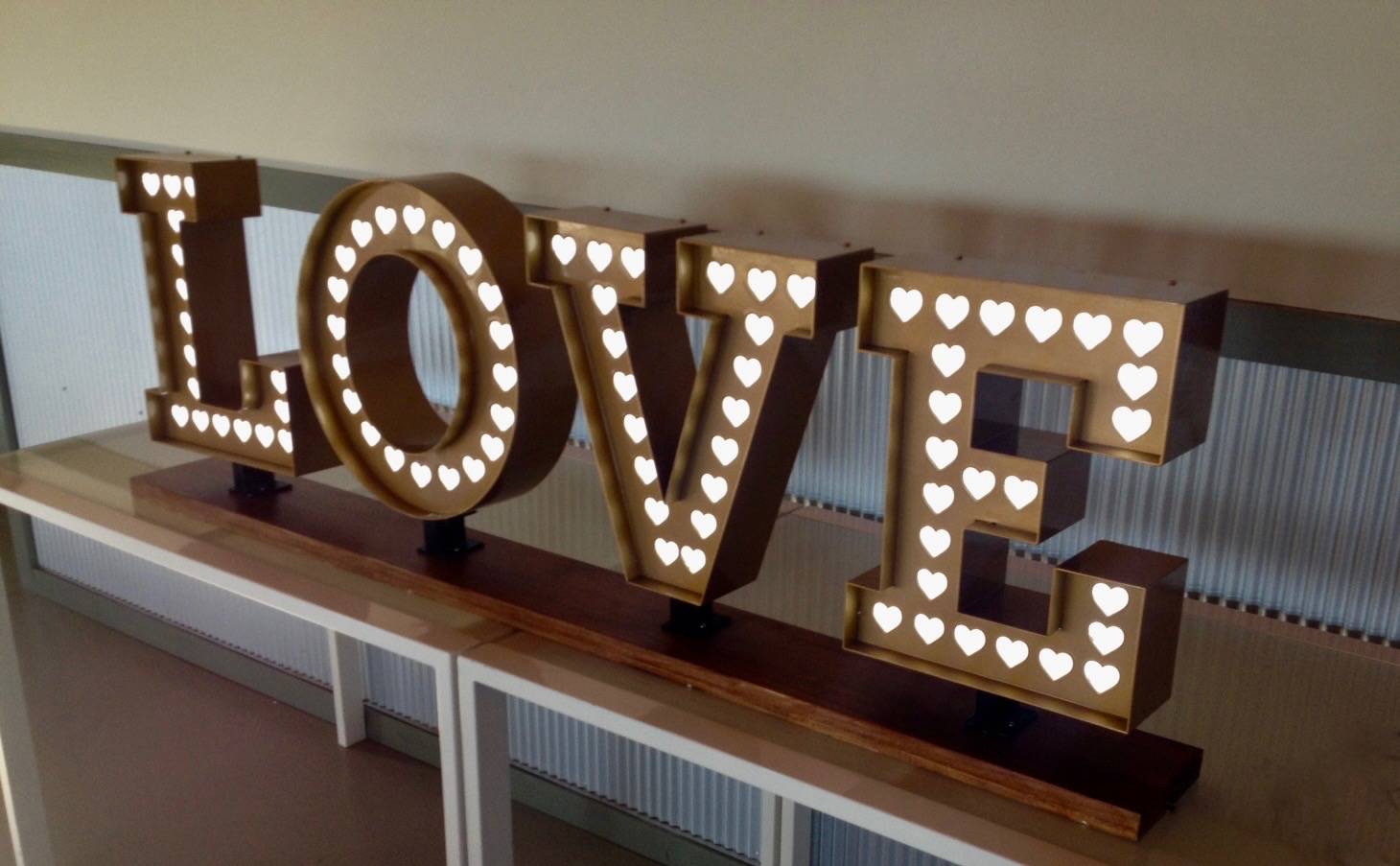 Our classic light up LOVE SIGN was made right here in Newcastle and is a 'must have' at your wedding.
It can be positioned on the sweets table, the gift table, the cake table and in front of the bridal table facing the dance floor.
You'll LOVE it!
Do you live in Newcastle, Lake Macquarie, Port Stephens, Raymond Terrace, Maitland, Cessnock and Hunter Valley?
Give us a call on 0417 884 688 and we'll turn your event into a great event!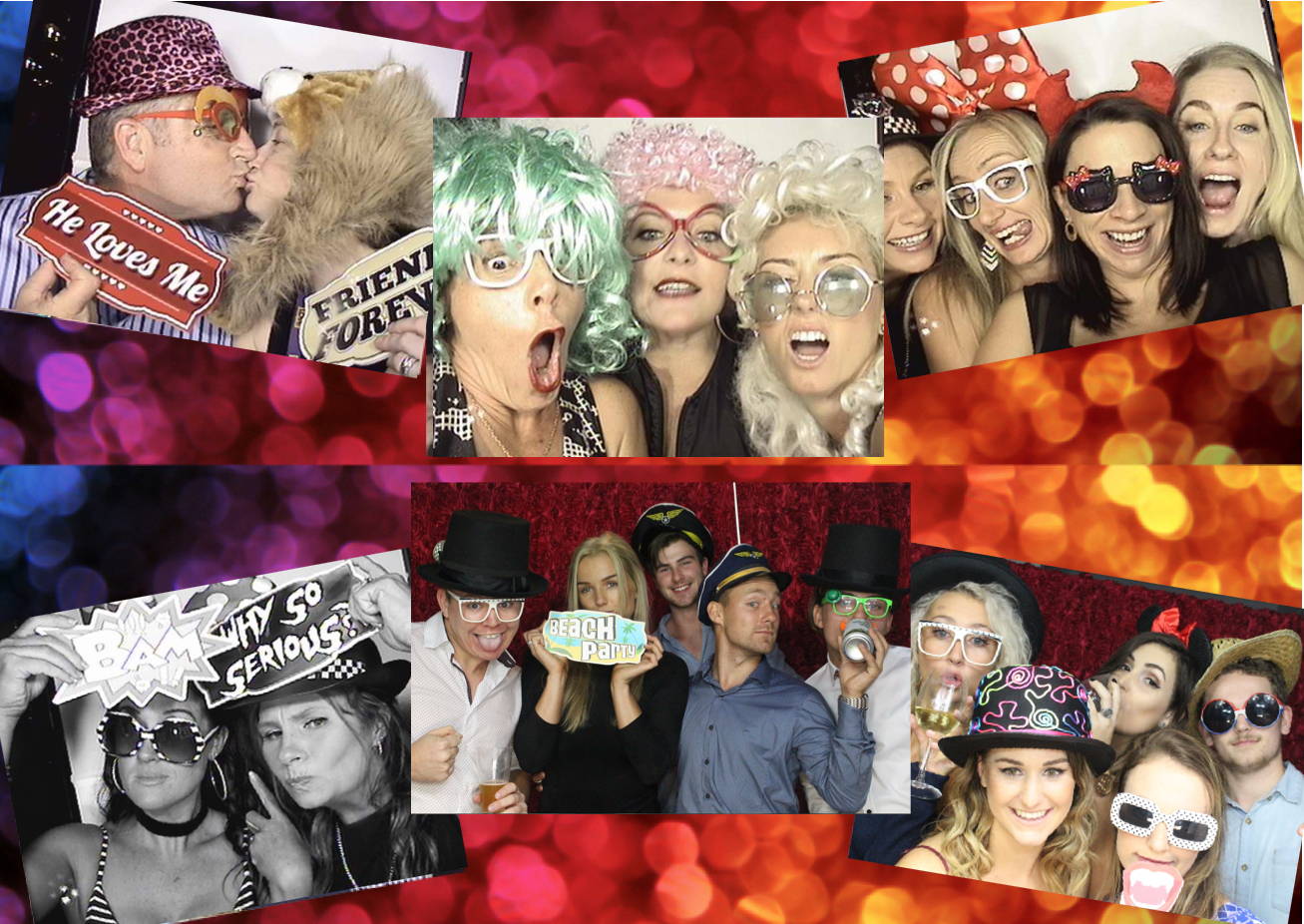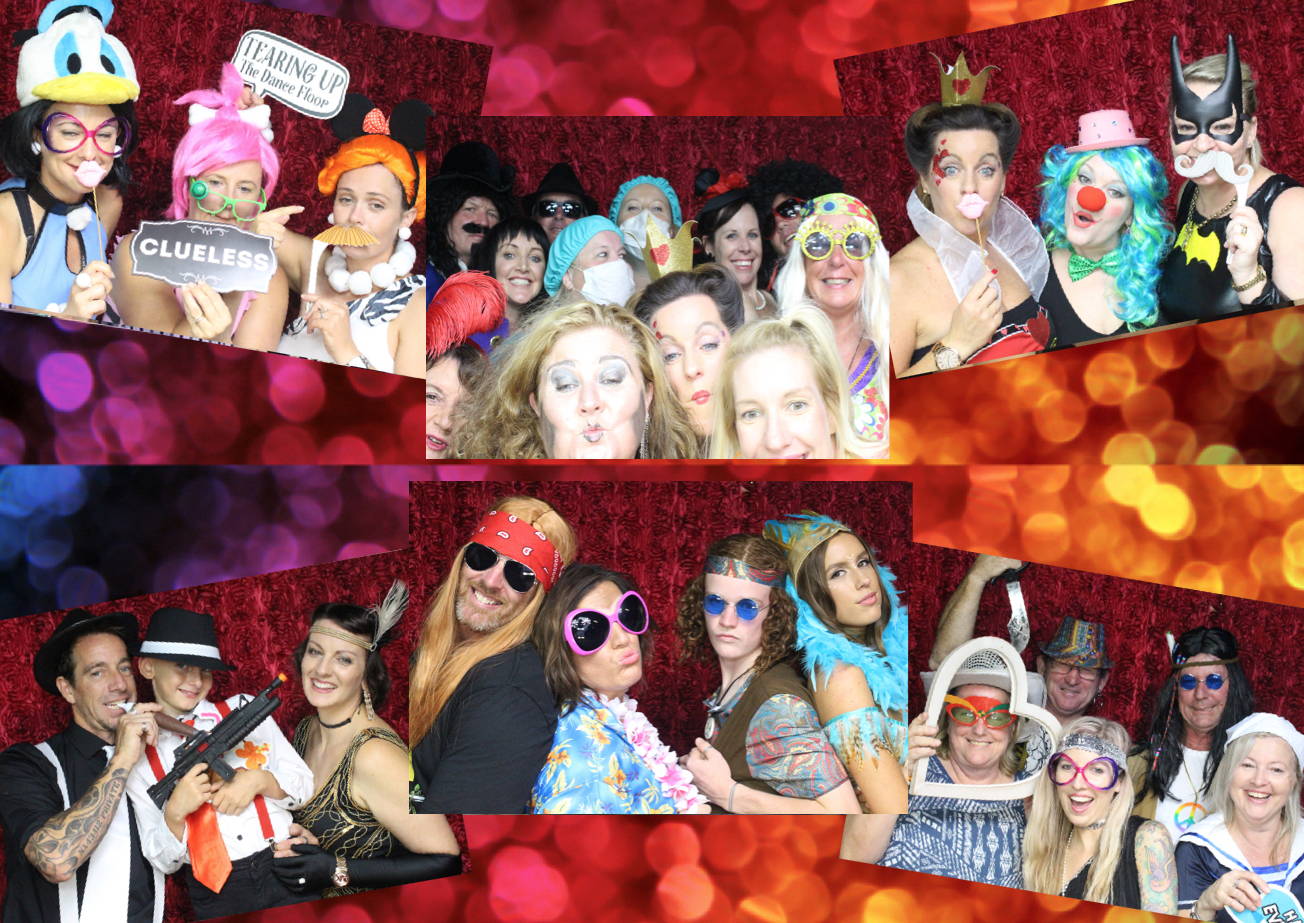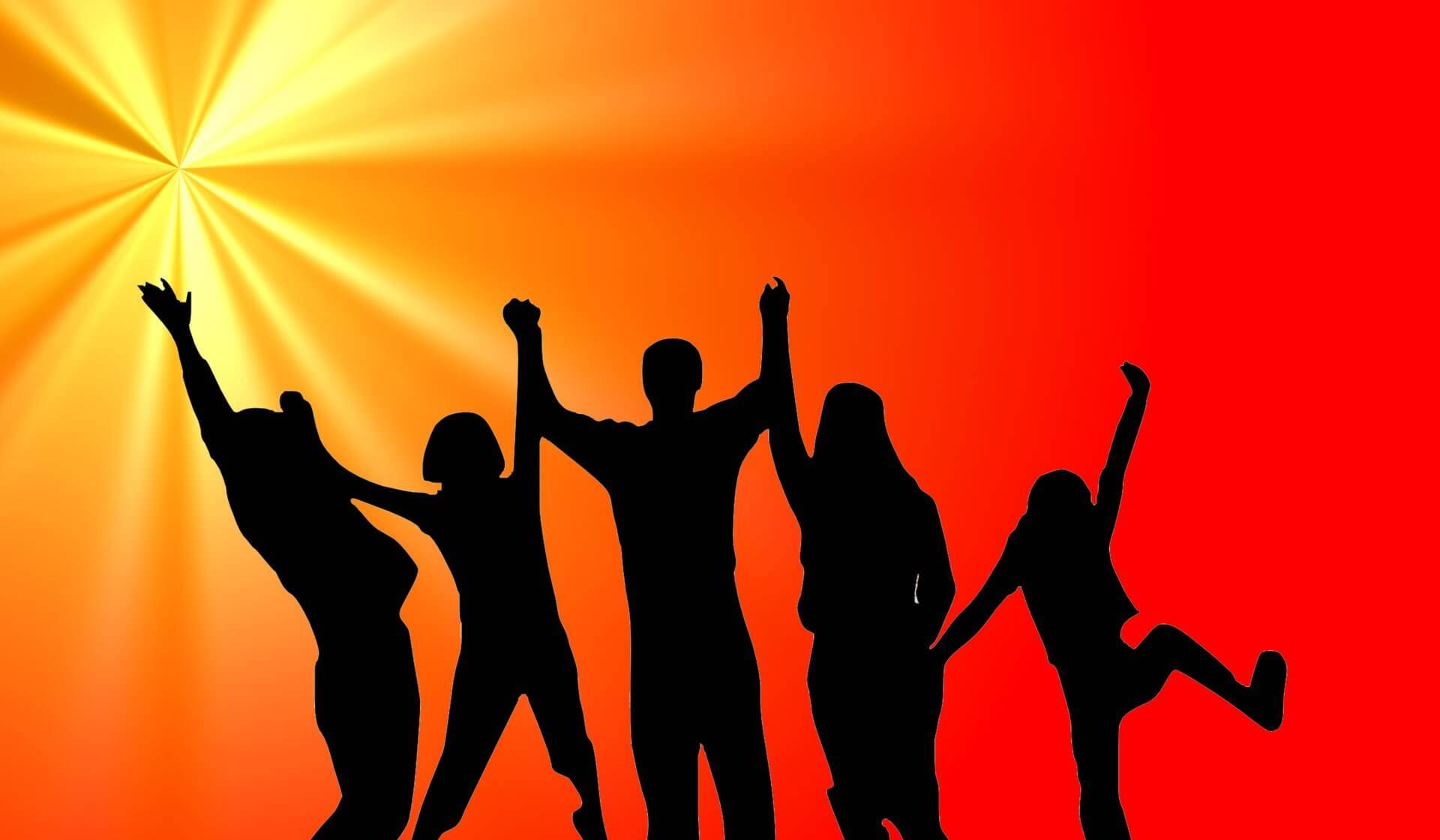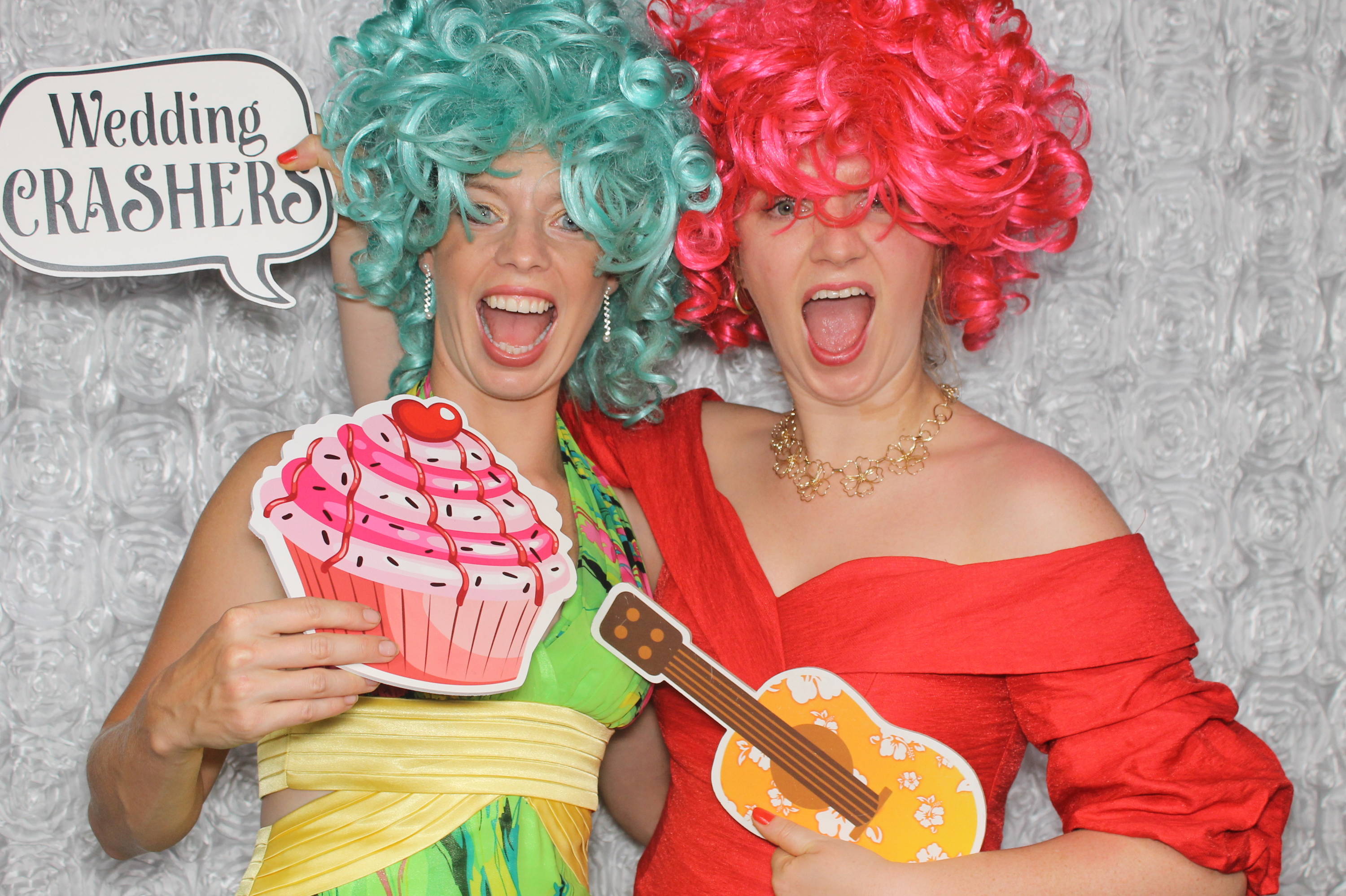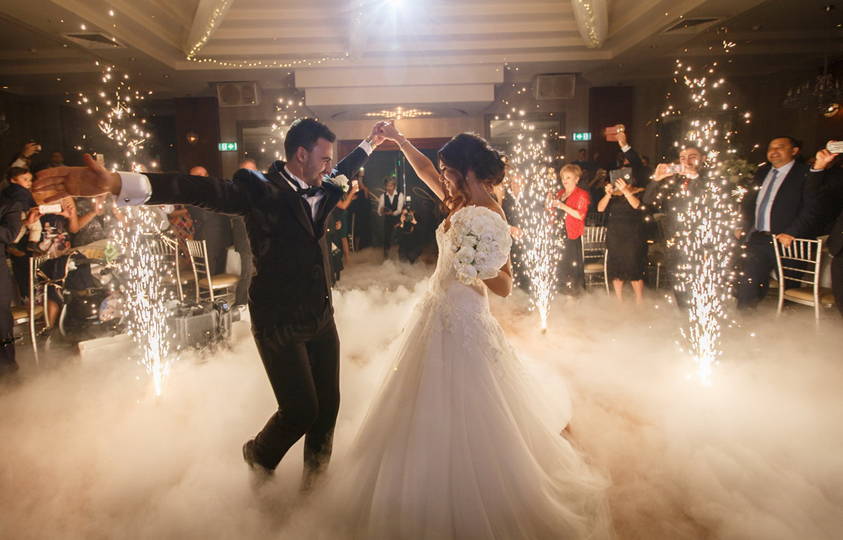 Some of our Happy Corporate Customers